Welcome
SelfieSkin Co. is clean and non-toxic acne and hyperpigmentation
centered skincare for melanated skin.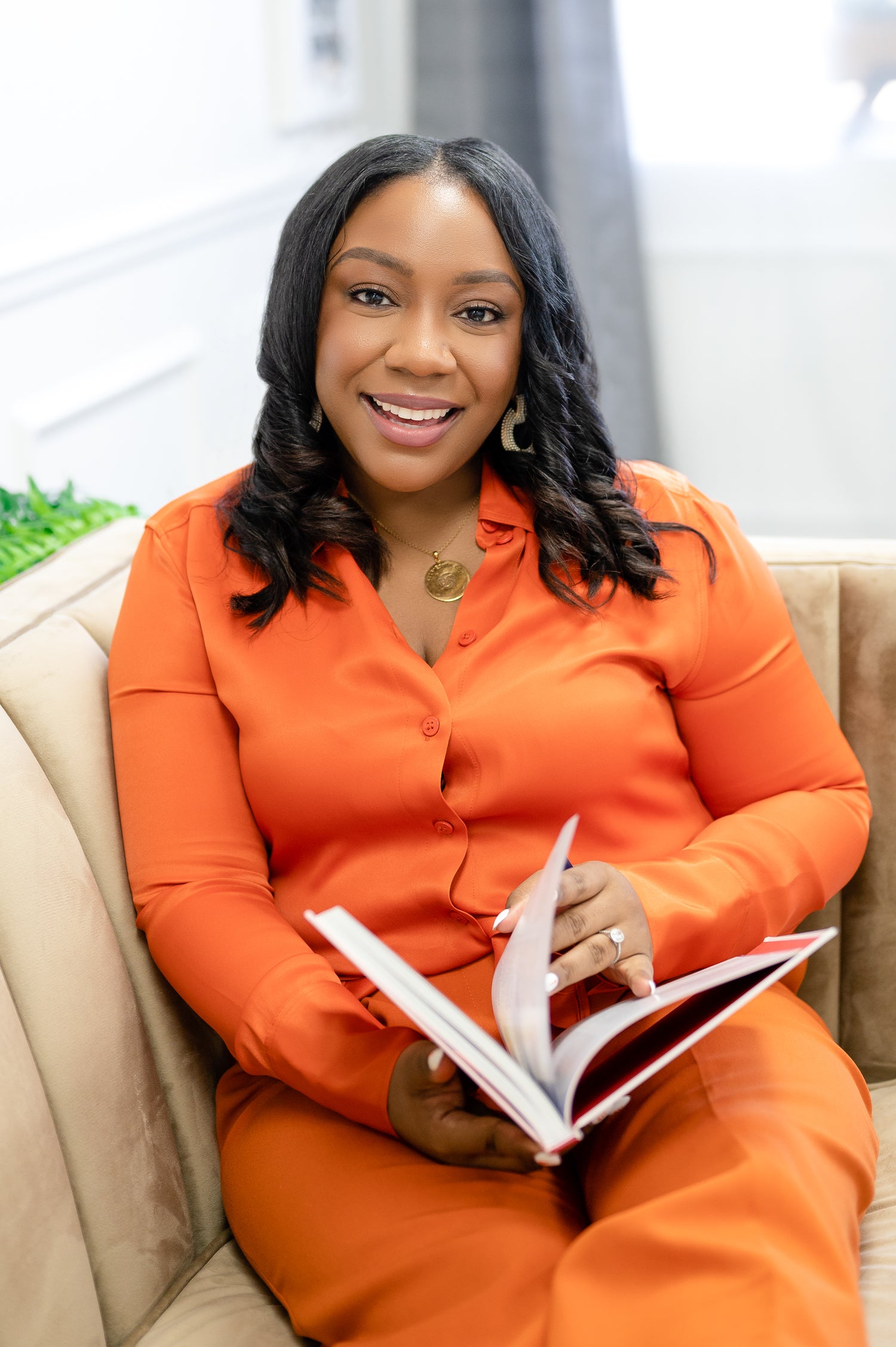 MEET JANELL
I'm Janell Norris (formerly Janell Muhammad), Founder and CEO of SelfiēSkín Co. The idea for SelfiēSkín Co. was inspired by a series of personal events... 
learn more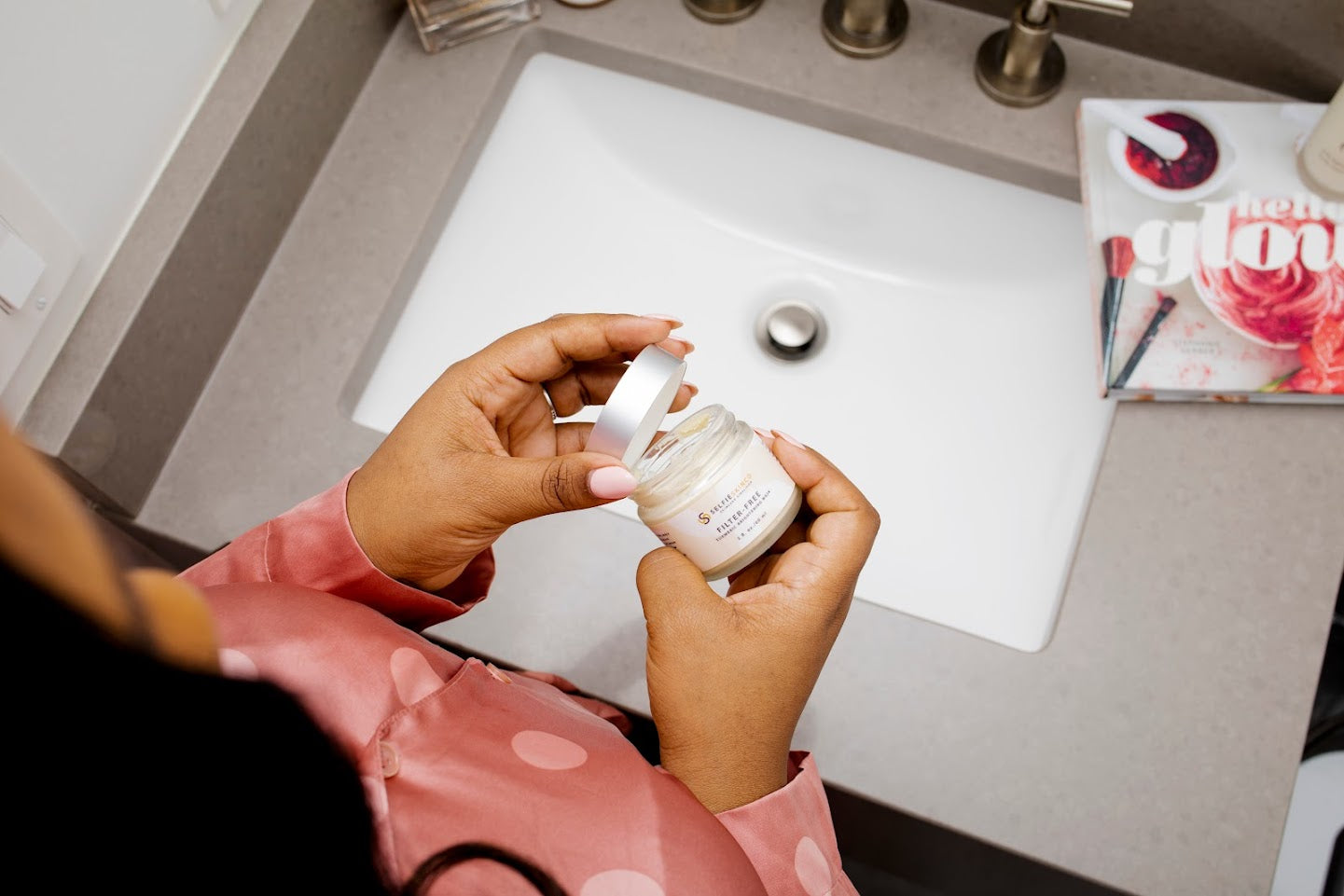 GLOW Inside and Out
We believe in the power of skin care as a self-care ritual, and want to enable you to dedicate downtime to focus solely on yourself.